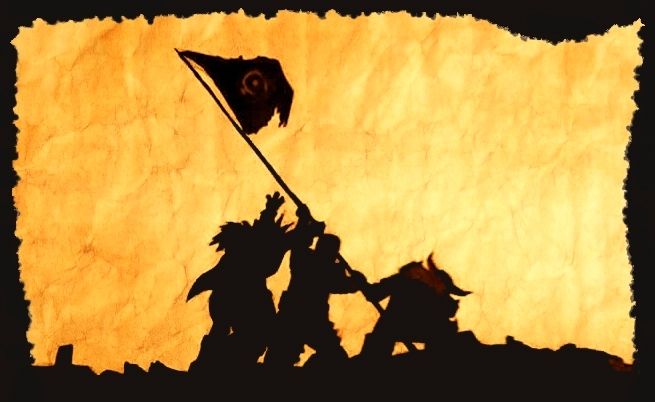 The time has come for us to once again select a new Champion of the Errant Pride.
Who will the Titleholder be?
Do you have what it takes to rise to the challenge?  Are you a Contender or merely a Pretender?
The date is still TBD, but in the meantime if you're interested in participating as a Challenger then head on over to the For the Horde section of our Forums and sign up!